The mi-bike Motorcycle Insurance Australian Superbike Championship, presented by Motul (ASBK) say they are pleased to announce that Michelin has signed on as the title sponsor of the Supersport Championship for the 2022 season.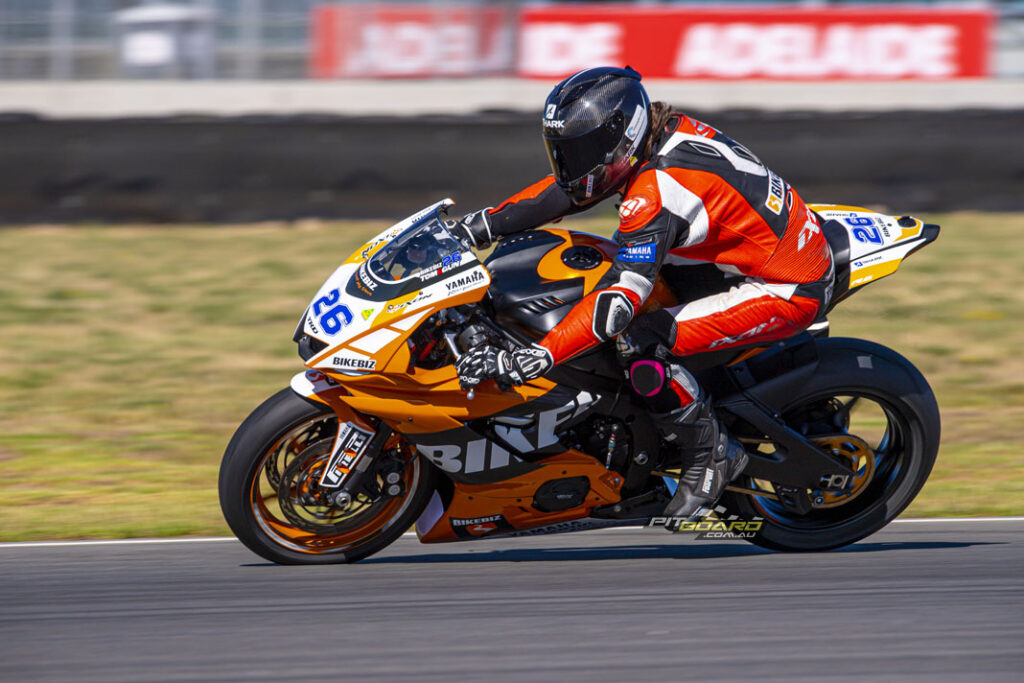 Often affectionately described in the paddock as the "600s", Supersport's enduring appeal has been its ability to maintain costs at a manageable level, with bikes predominantly production-spec with limited modifications.
For Michelin, racing has been an integral and critical aspect of the company's activities, serving not only as a marketing channel but also offering proof-of-concept for the company's extensive R&D process.  Founded in 1889, the Michelin Group provides tyres to over 170 countries. The Michelin Group makes tyres locally for customers' specific needs and road conditions in one of their 69 production facilities around the world.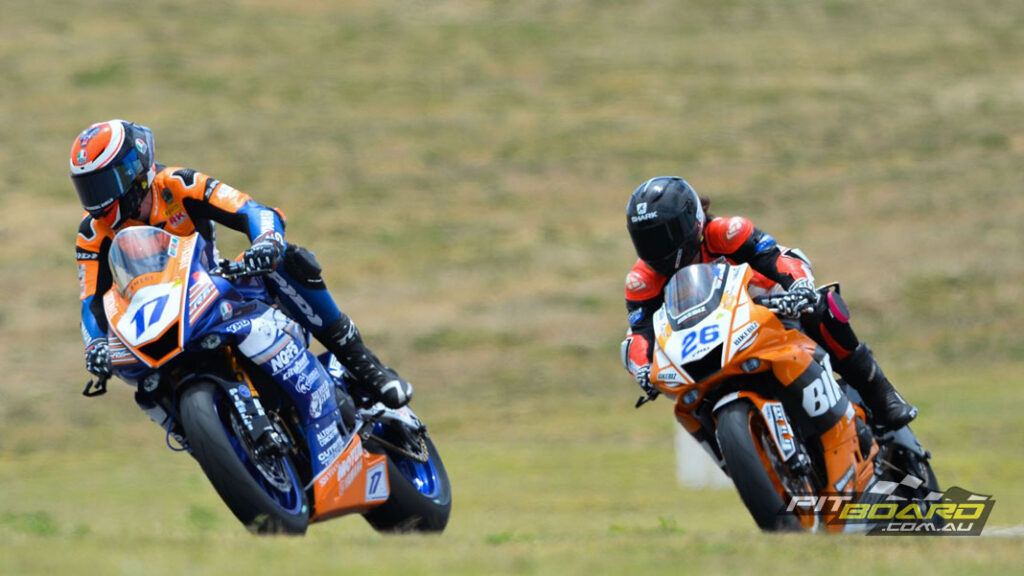 Doug Sharp, Michelin Australia: "Michelin Australia is proud to support the Supersport Championship, a category which always puts on a great show and has also become a launching pad for riders to create overseas opportunities in WorldSBK, WorldSS and BSB. In recent years, we've seen the likes of Oli Bayliss, Tom Toparis, Max Stauffer and Broc Pearson show their talent in the Supersport category. We're sure that 2022 will again deliver great racing and we are all looking forward to the first round of the 2022 ASBK Championship and the Michelin Supersport Championship."
---
Check out Michelin's extensive stock here…
---
Motorcycling Australia (MA) CEO Peter Doyle: "Motorcycling Australia are excited to see Michelin throw their support behind Supersport. Supersport is well established as one of the jewel in the crown categories of ASBK, with many riders honing their craft and showing their potential in this fantastic category."  
---
2022 ASBK Calendar
Round 1 Phillip Island Grand Prix Circuit, VIC 25 – 27 February SBK, SSPT, SS300, R3 Cup, OJC, SBK Masters
Round 2 Queensland Raceway, Ipswich QLD 18 – 20 March SBK, SSPT, SS300, R3 Cup, OJC, Sidecars
Round 3 Wakefield Park Raceway, Goulburn NSW 22 – 24 April SBK, SSPT, SS300, R3 Cup, OJC, Sidecars
Round 4 Hidden Valley Raceway, Darwin NT 17 – 19 June * With Supercars – SBK Only
Round 5 Morgan Park Raceway, Warwick QLD 5 – 7 August SBK, SSPT, SS300, R3 Cup, OJC
Round 6 Symmons Plains Raceway – Launceston TAS 20 – 23 October SBK, SSPT, SS300, R3 Cup
Round 7 Phillip Island Grand Prix Circuit, Cowes VIC TBA – November TBC
Round 8 The Bend Motorsport Park, Tailem Bend SA 2 – 4 December SBK, SSPT, SS300, R3 Cup, OJC
ASBK Night of Champions Dinner – The Bend 4 December


---