One of the first things I do to any bike I get that is going to be used on the track is fit braided stainless steel or Kevlar brake lines, usually either Hel Performance or Venhill. Although modern brakes are fantastic with a much more solid feel and feedback than of days gone by, there are advantages to fitting aftermarket lines.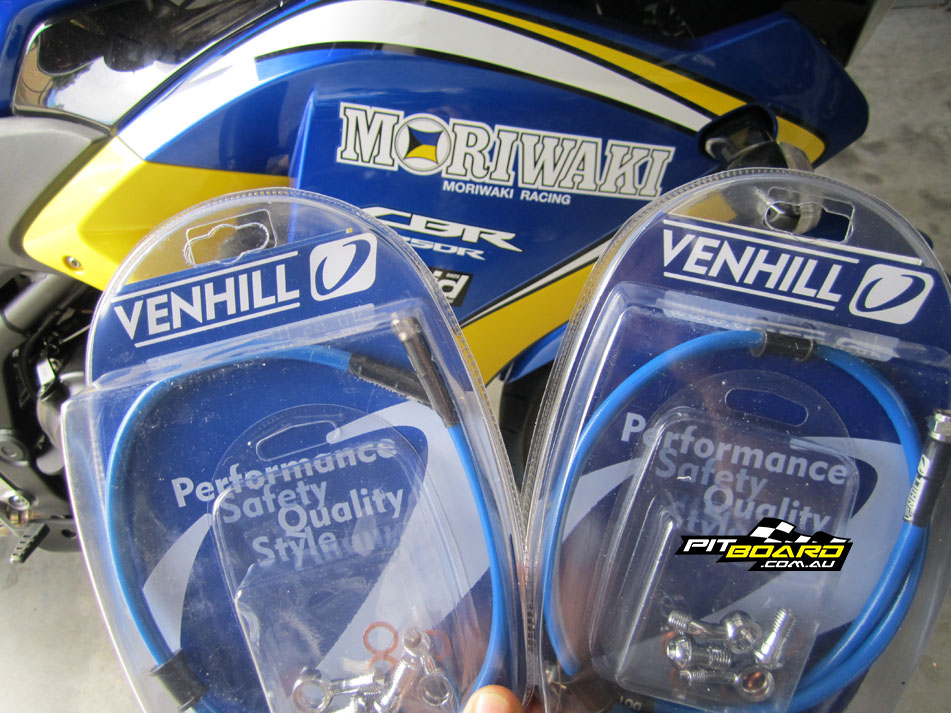 ---
Check out our other tech tips here…
---
The first and foremost is that you get a more consistent solid lever under extreme repeated hard braking conditions. When brake fluid reaches high temperatures stock lines soften and swell under lever pressure, meaning the rider loses lever and this is a nightmare.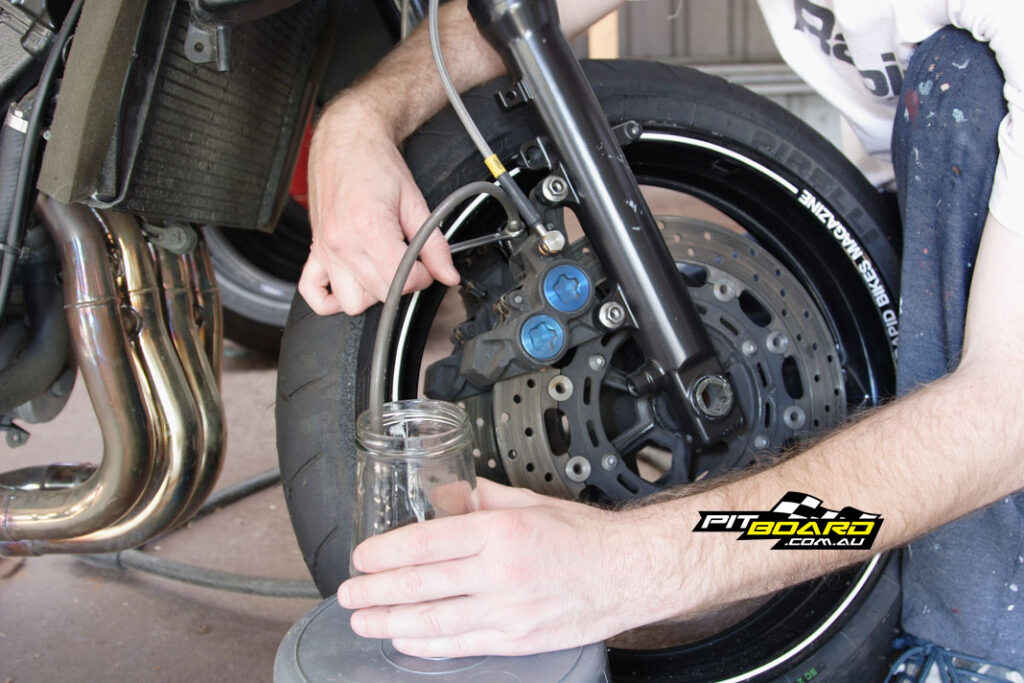 The second is feel – with a more one-to-one ratio due to no swelling at all during braking the lines give you a more intimate fell and you can brake on the limit with much more finesse in both wet and dry conditions.
---
---
Fitting lines compliments changing to race brake pads and even cast iron rotors if you have the cash. But in general standard stainless steel rotors, brake lines, good quality fluid and a good master-cylinder, along with race brake pads, will give you a top braking package but remember your brakes are only as good as your suspension and tyres!
---
If you are serious about track days, aftermarket performance brake lines are on the must-fit list… Words: Jeff Ware