Road riding is a great social outlet and the best way to get around day to day. It also throws up exciting challenges on a sportsbike but, sadly, the cops are getting heavier and heavier and I hate to say it, rightly so…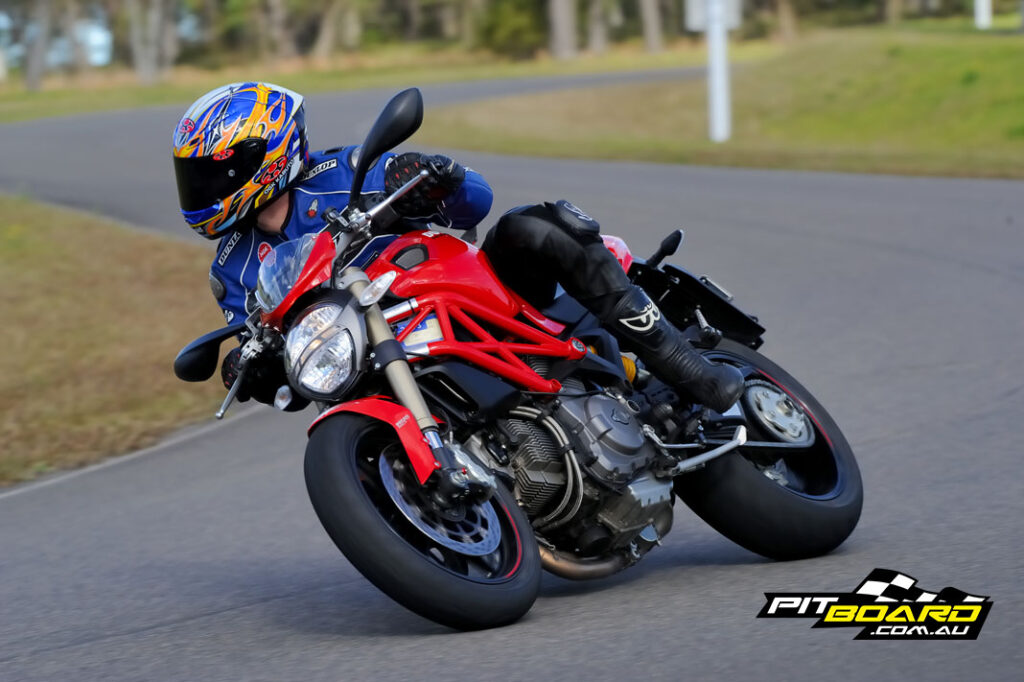 Sportsbikes are fast and there are a lot of riders out there who should be sticking to ride days for a speed fix… Ride days are fantastic – everyone is going in the same direction, there is run-off areas, emergency medical help and no speed limits.
---
Check out our other rider tips here…
---
Fines, injuries, jail, loss of licence… all these things happen at 200-plus on the street. Plus of course there is the fun factor. I've lost count of the amount of times I've met a rider at a track day that is grinning ear-to-ear after his or her very first session lapping a track. The feeling is one that none of us forget and, like that first knee slide moment, it becomes an addiction. Once you go track, you'll never go back…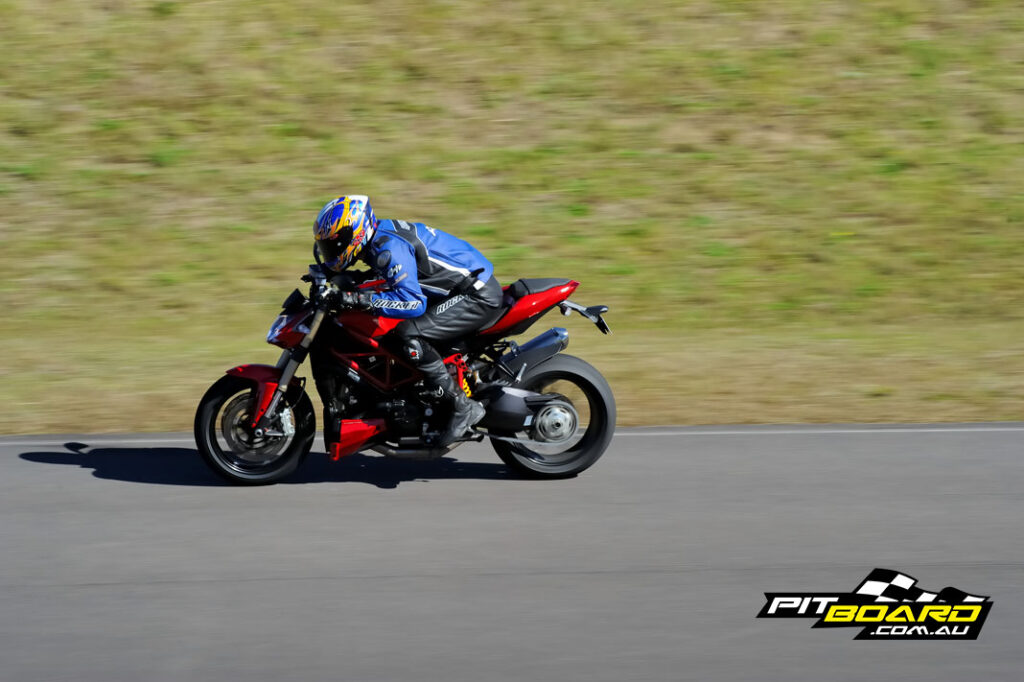 Unfortunately, I also, from time to time, meet riders that really want to experience the racetrack but are either too shy to head out there with experienced riders, are not sure they have the ability or think expenses mean it is out of their reach but it doesn't have to be that way.
THE DAY HAS COME
Like anything, for sure, the first time can be a little nerve wrecking and a bit of a hurdle but, once that chequered flag signals the end of your very first session, all of those butterflies go away. It's just the buzz that will stay with you for the whole day.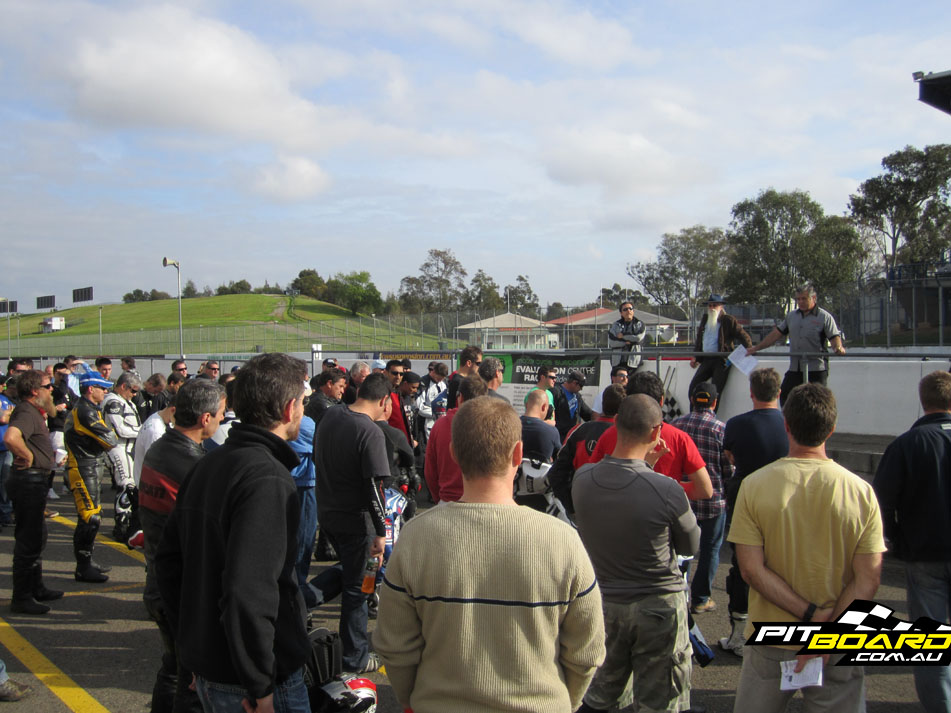 Getting in to ride days is easy. All you need to do is get your bike checked over by your mechanic, get the appropriate tyres on it, sort your riding gear and book the day. There are multiple ride day companies and all of them are accommodating, experienced and smart operators. You'll be made to feel at home and you will receive expert advice and be treated with kid gloves on your very first day. Ride day operators have special Novice and First Timer briefings and groups for riding in and some will also ensure you have an instructor shadow you if required to help out with tips. There are strict overtaking rules to avoid you getting blasted off the track and fantastic signalling and flag systems that are universal and easy to understand.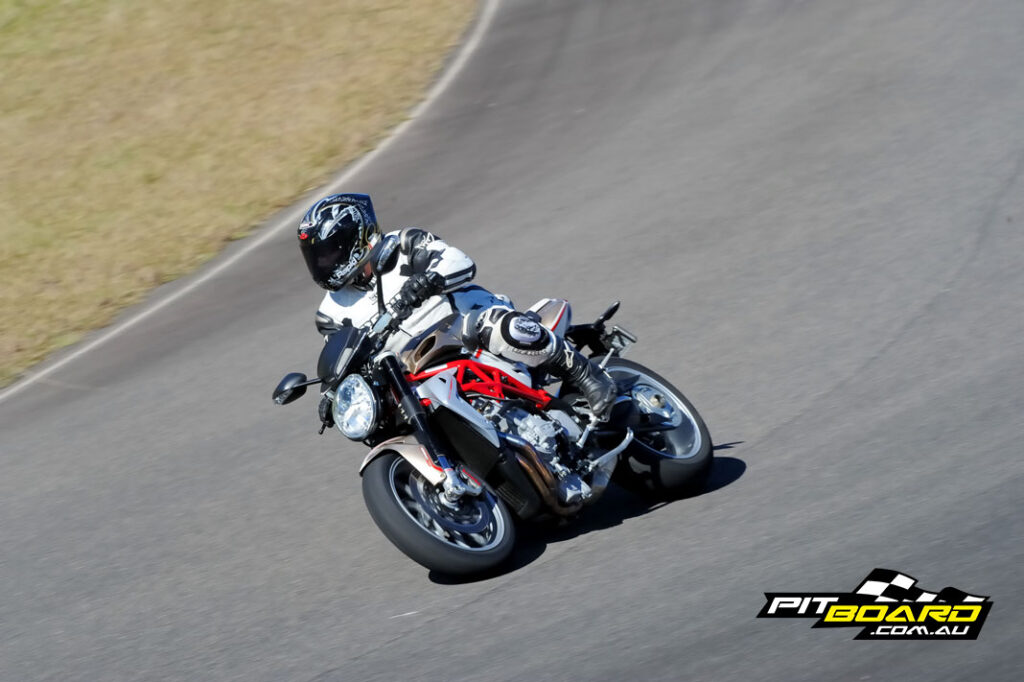 When you arrive you generally look for a garage and set up, just ask the others in there if there is room. Once you unload and set-up, you'll find there will be a quick briefing where all new riders will be pulled aside for a bit of extra help. You'll then be allocated in to the appropriate riding group for your ability and given a wristband. There will usually be timetables up around the place with your session times. So it is a matter of keeping your bike fuelled up and suiting up with 10 minutes or so to spare. Getting leathers on in a panic at the last minute before you ride is a disaster waiting to happen…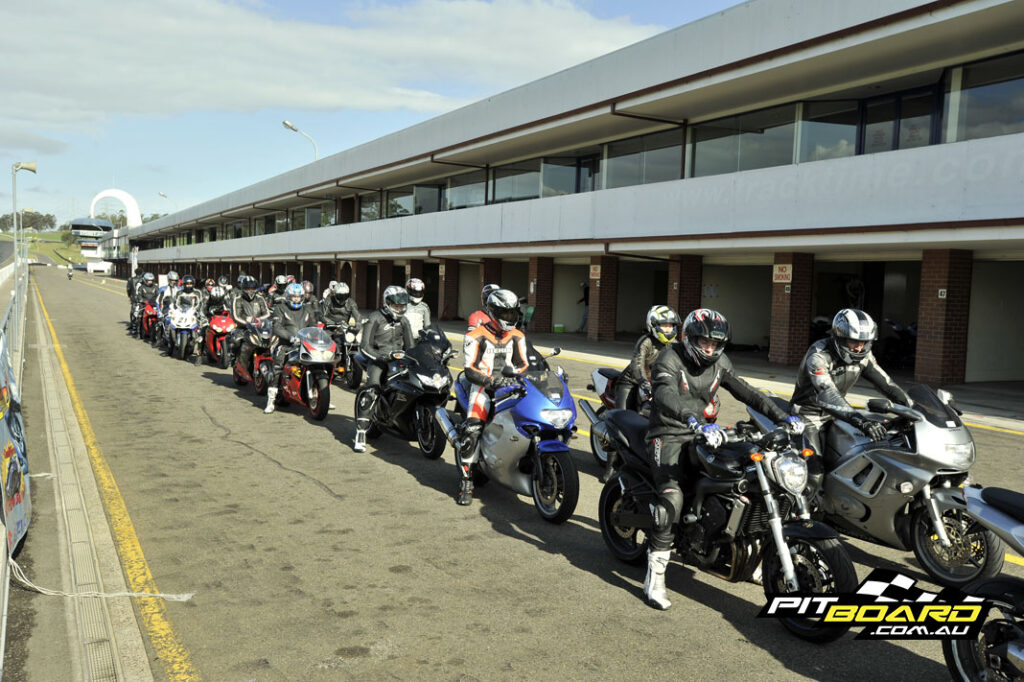 Aside from the odd ego tripper (they show up everywhere not just at the track) the pits on ride days are full of like-minded riders sharing a fun day and socially, ride days can be brilliant – lunch time is always a laugh…
At the end of a good ride day, you will feel completely mentally and physically exhausted and at the same time invigorated and on a massive high. And when you get home and crack that first beer – the grin will be immense.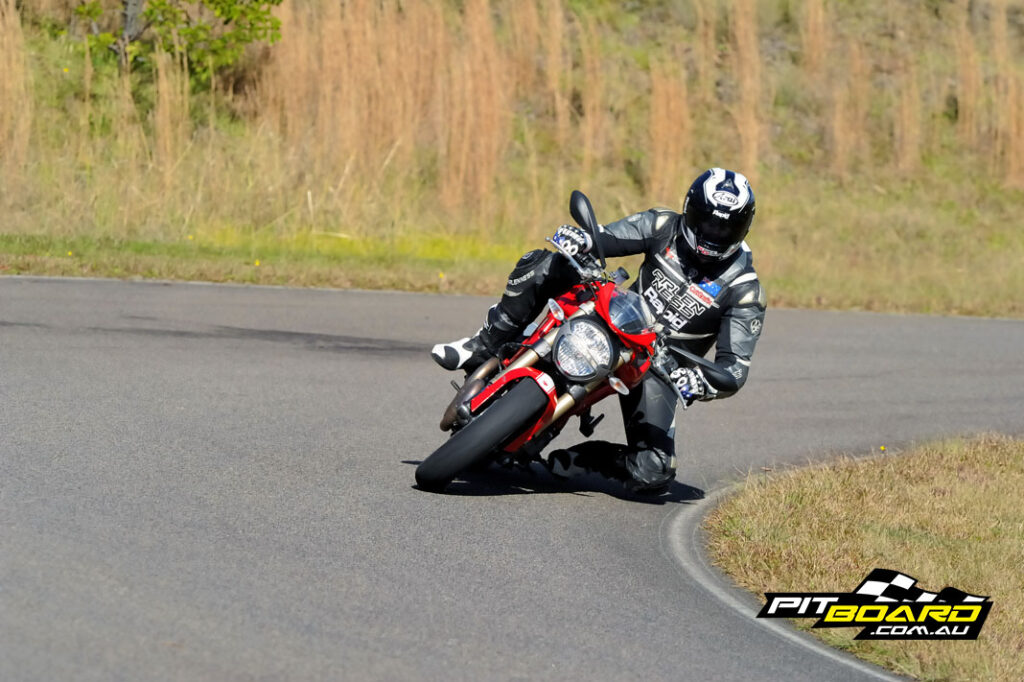 Which Bike?
It really doesn't matter what you ride really. If it has an engine, brakes, suspension and tyres then it'll be fun. However, sportsbikes and sports-slanted nakedbikes are more suitable due to ground clearance. Once you get in to ride days more, you can get serious about your bike. But first up, even on a little 250, you will be packing bricks so showing up on a 1000 on slicks is not the go – trust me…
Make sure you have new brake fluid and plenty of meat on your brake pads, no oil leaks, new or very good tyres and excellent condition chain and sprockets and good suspension with no oil seals leaking. There will be scrutineering on the day so to avoid disappointment of a knock back, get your bike in order before you go.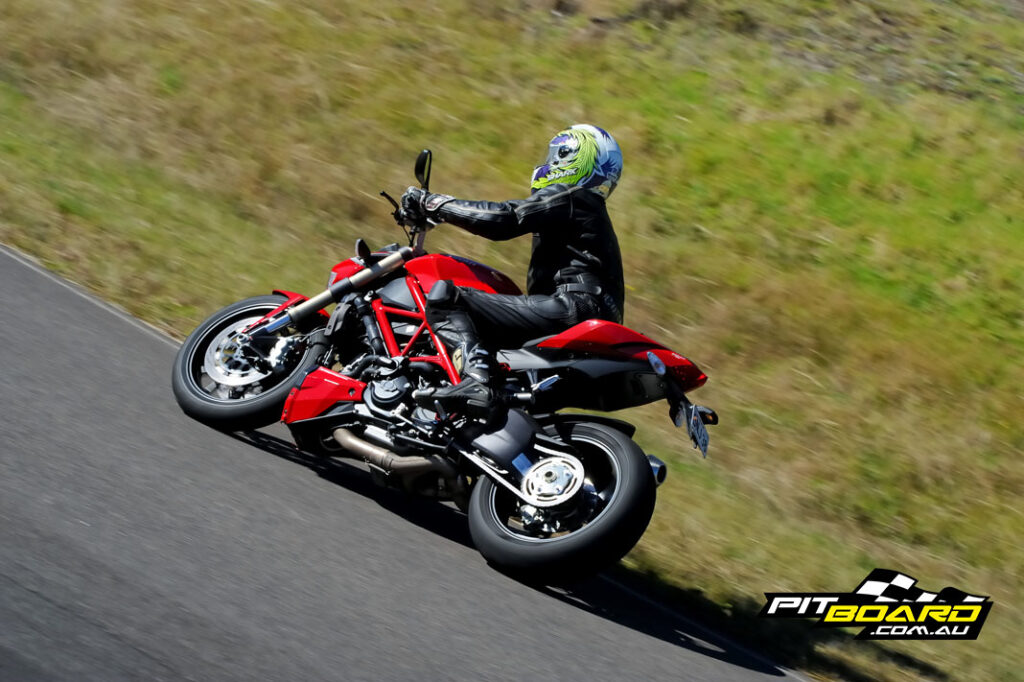 What To Wear
OK, this is important. You need really good leathers, good gloves and boots and a top quality helmet. No point showing up in jeans and a leather jacket, as you won't be allowed on the track. You will also be knocked back if your helmet shows signs of a previous drop, your gear is torn or in bad condition, and you are not allowed on tracks without a back protector. It is recommended that you wear a chest protector.
---