After five seasons together, three with the Pramac Racing Team and the last two as an official rider of the Ducati Lenovo Team, Jack Miller and Ducati will part ways at the end of 2022. Jack will be off to the KTM factory team for the 2023 and 2024 MotoGP seasons..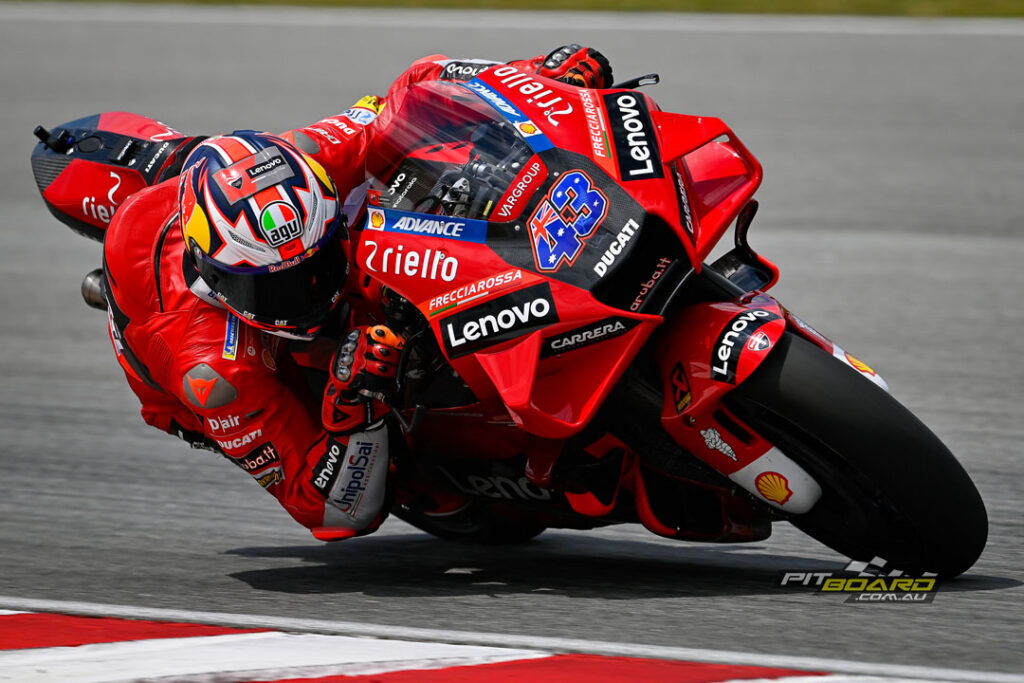 From 2018 to date, Jack has achieved 16 podiums with the Desmosedici GP, including two thrilling wins with the factory team in the Spanish GP at Jerez and the French GP at Le Mans in 2021. It is also thanks to Jack's results that Ducati won the Constructors' World Championship in 2020 and 2021 and the title of Best Team in MotoGP last season with the Ducati Lenovo Team.
Miller and Ducati, as always, will work hard to obtain the best results for the Ducati Lenovo Team in all the remaining Grands Prix of the 2022 MotoGP Championship, starting with the German GP that will be held in ten days at the Sachsenring.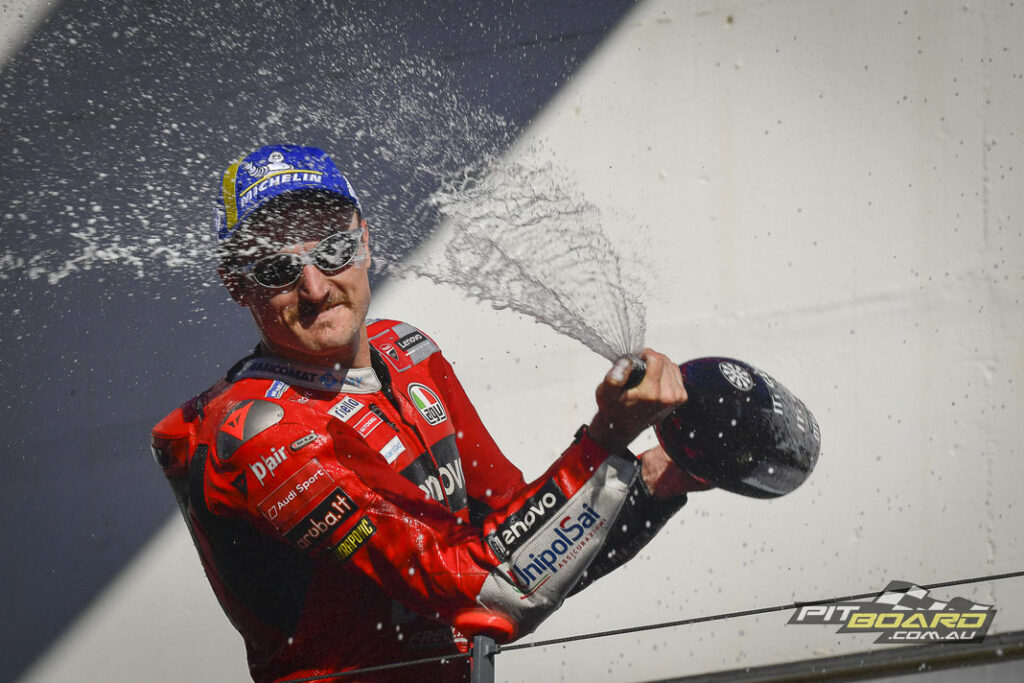 Luigi Dall'Igna (General Manager of Ducati Corse)
"Together with Jack, we have spent five wonderful seasons, during which we have achieved truly significant goals for us, such as the two Constructors' World Titles obtained in 2020 and 2021 and last year's Best Team Title. In addition, we should not forget the numerous podiums and the two stunning victories at Jerez and Le Mans. Miller is a very talented rider who has been able to understand our Desmosedici GP at its best. He is a fair and loyal person on whose full commitment we have always been able to count. I would therefore like to thank him on behalf of Ducati, the Ducati Lenovo Team, and all our partners for these five years spent together and wish him all the best for his near future!"

Jack Miller (#43 Ducati Lenovo Team)
"It's been a really important five years for me: together with Ducati, I've achieved several podiums, including two wins that I'll never forget. In addition to the two Constructors' World Titles and the Team Title, last year, I finished fourth in the Championship, and that was my best result ever in MotoGP. Together with the Pramac Racing Team and the Ducati Lenovo Team, I have grown a lot as a rider and year after year, I have always felt like the best version of myself. Next year I will take on a new challenge, but right now, I want to think only about finishing this last season with my team in the best possible way. I thank all of Ducati Corse, my team, Gigi, Paolo, Davide, and the people who have worked with me over these five seasons".
Red Bull KTM Factory Racing have confirmed Jack Miller will line-up alongside Brad Binder for 2023 and 2024 in MotoGP after announcing the Australian has signed a two-year deal. Miller turned 27 in January but already has more than a decade of Grand Prix experience, including nine victories and almost 30 podiums in both Moto3 and MotoGP.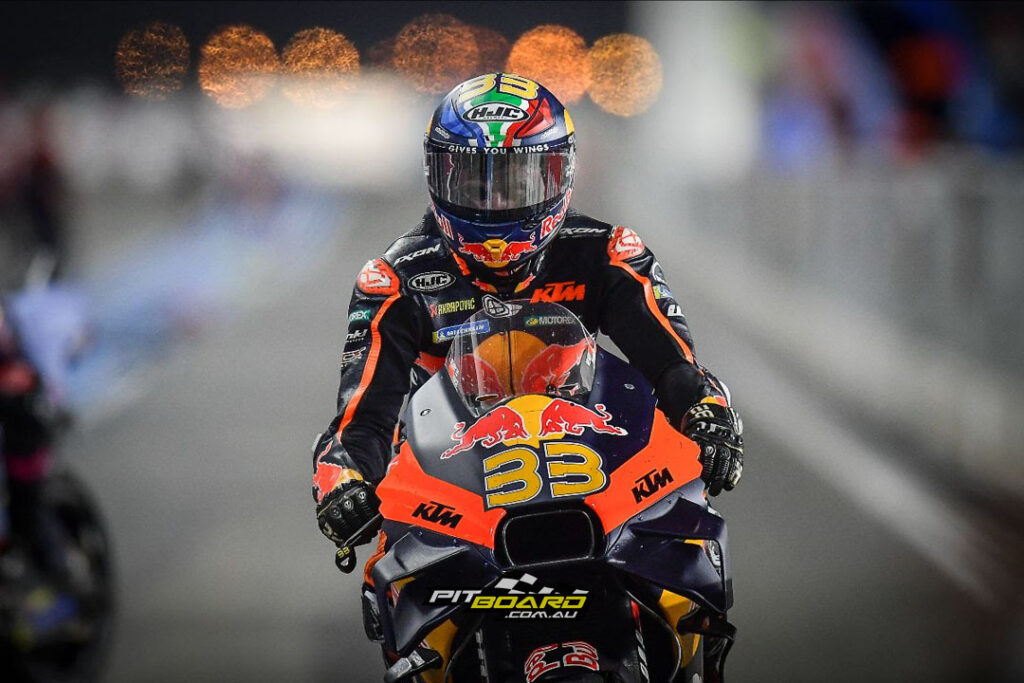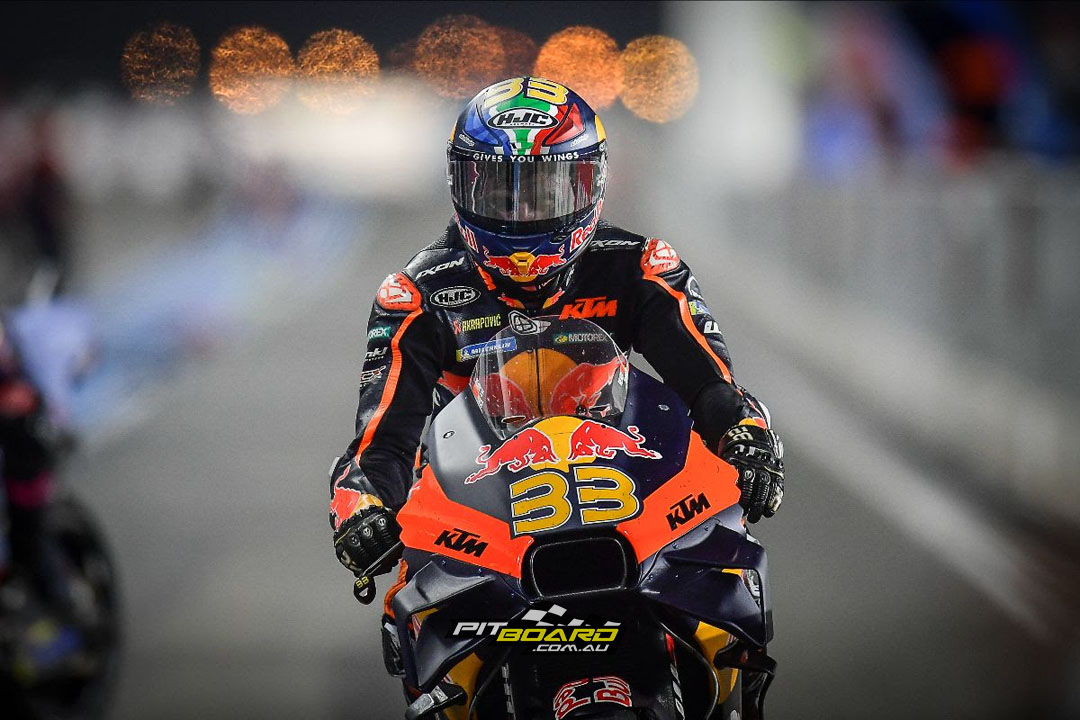 2014 was the most prolific term of his career so far as a powerful union with Aki Ajo's Red Bull KTM Ajo squad saw him score six wins and only just miss out on the Moto3 title. He made a high-profile move straight into the MotoGP category for 2015. Miller will link up again with Francesco Guidotti, having worked with Red Bull KTM Factory Racing's current Team Manager for three of his eight years in MotoGP.
Francesco Guidotti, Red Bull KTM Factory Racing Team Manager
"Having Jack alongside Brad in our team means we have another strong asset. I know him well, I know how he likes to work and what he can bring to the box. I believe his character and the way he will ride and push our KTM RC16 will help us a lot at this stage of our project. Like Brad, Jack is a pure racer: he will find the limits and the maximum of any condition and any package and still 'go for it' to get the result and that is quite a rare quality. The next two seasons will be exciting!"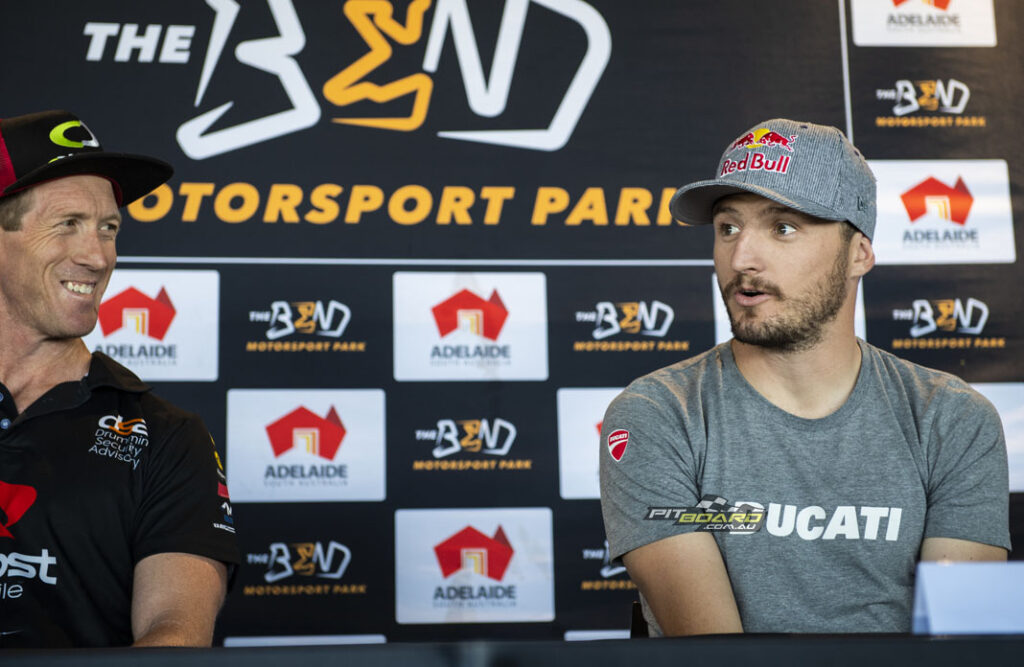 Pit Beirer, Director KTM Motorsports
"Of course we've known Jack since he made a boom with Aki and our Moto3 program and it's a big pleasure to bring a rider of his capabilities into our MotoGP structure. He left us with a positive impression, and we've stayed in contact. Jack's approach and attitude to racing are very similar to ours. I am very proud that he comes back to Red Bull KTM again and he will be a great addition to our mission."