ASBK fans from all over the world can enjoy all the live racing action from the comfort of their own home this weekend from the mi-bike Motorcycle Insurance Australian Superbike Championship, presented by Motul Grand Finale at The Bend Motorsport Park.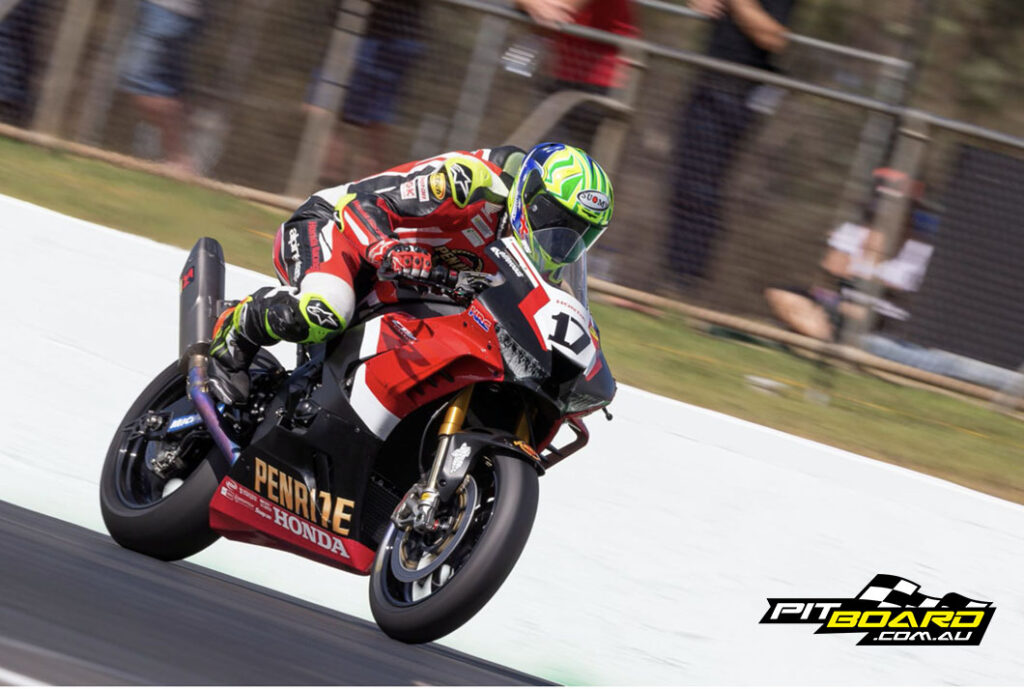 ASBK TV's official Free-to-Air broadcast partner SBS have stepped up to provide ASBK fans the opportunity to catch the livestream action from Saturday via their exclusive broadcast platform SBS On-Demand so you wont miss a drop of action.
SBS has long been the home of great motorsport and in 2021 they have again provided ASBK race fans with both Live Free-to-Air coverage and the opportunity to catch all the action via SBS On-Demand after each round. At no cost to join, ASBK fans simply need to subscribe to SBS On-Demand.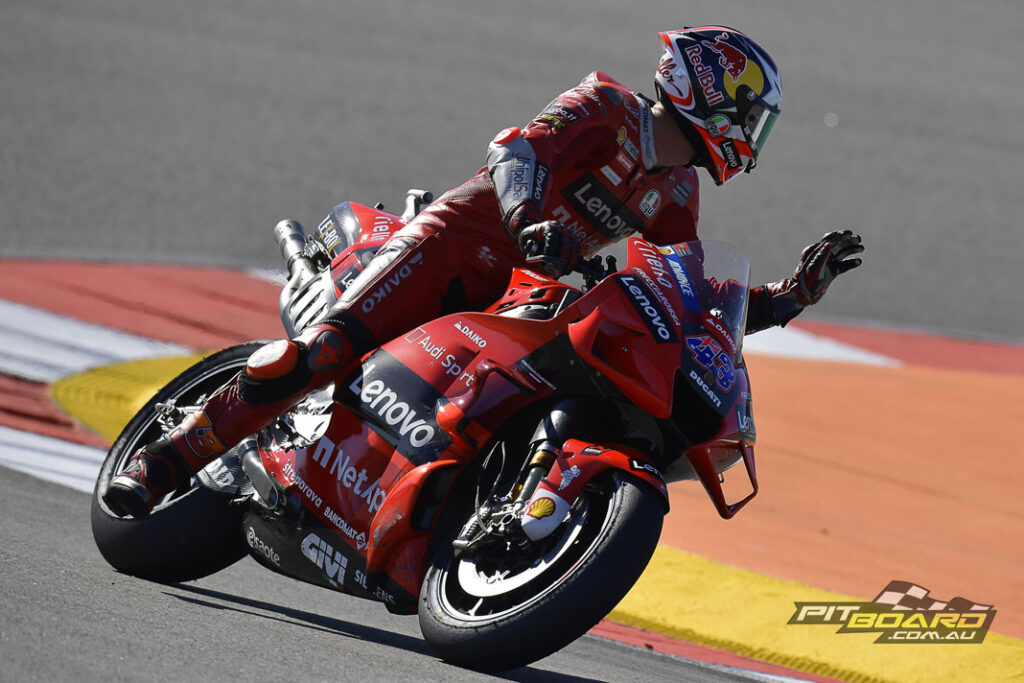 The ASBK Championship comes to massive conclusion on Sunday and ASBK TV have all the angles covered with Free-to-Air coverage on SBS HD, SBS On-Demand or via Fox Sports Australia from 12.30pm – 3.30pm (Australian Central Daylight Times).
New Zealand race fans can catch the action on Sky Sport NZ who continue to broadcast every round of ASBK to fans across the ditch. From the comfort of home, or on mobile devices, SBS will provide free to air coverage, and Fox Sports Australia and Sky Sport NZ will ensure pay TV viewers won't miss a minute of the action.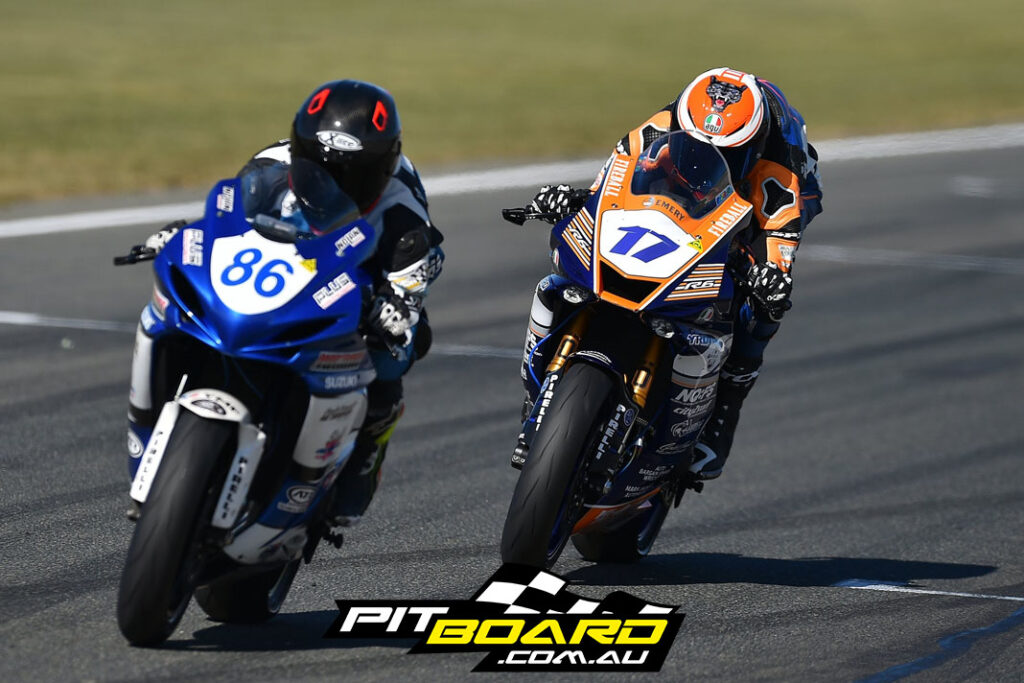 Live race coverage will include the Alpinestars Superbike, Motorsports TV Supersport, Dunlop Supersport 300, Yamaha Finance R3 Cup and the bLU cRU Oceania Junior Cup, plus race fans will get no shortage of behind the scenes features.
Fans across the nation and around the world can also go to www.asbk.com.au and watch up to the live ASBK TV Live Stream on Sunday. Exclusive Live telecast of the Grand Finale of the mi-bike Motorcycle Insurance Australian Superbike Championship, presented by Motul, can be seen:
---
Saturday 4th December
ASBK Livestream Telecast 10.30am – 5.00pm (ACDT = SA time)

E

xclusive telecast on SBS On-Demand
---
Sunday 5th December
ASBK Live TV Telecast 12.30pm – 3.30pm (ACDT = SA time)

SBS HD

Fox Sports Australia

Sky Sport NZ

SBS On-Demand
---
Sunday 5th December
ASBK Livestream Telecast 9.30am – 4.00pm (ACDT = SA time)

ASBK Facebook

ASBK Website
---