On the track in Sepang (Malaysia) for the first tests of the season, the new Aprilia RS-GP provided immediate positive feedback in the able hands of tester Lorenzo Savadori, sensations which were then confirmed when Aleix Espargaró and Maverick Viñales tested it. Check out the full test report here…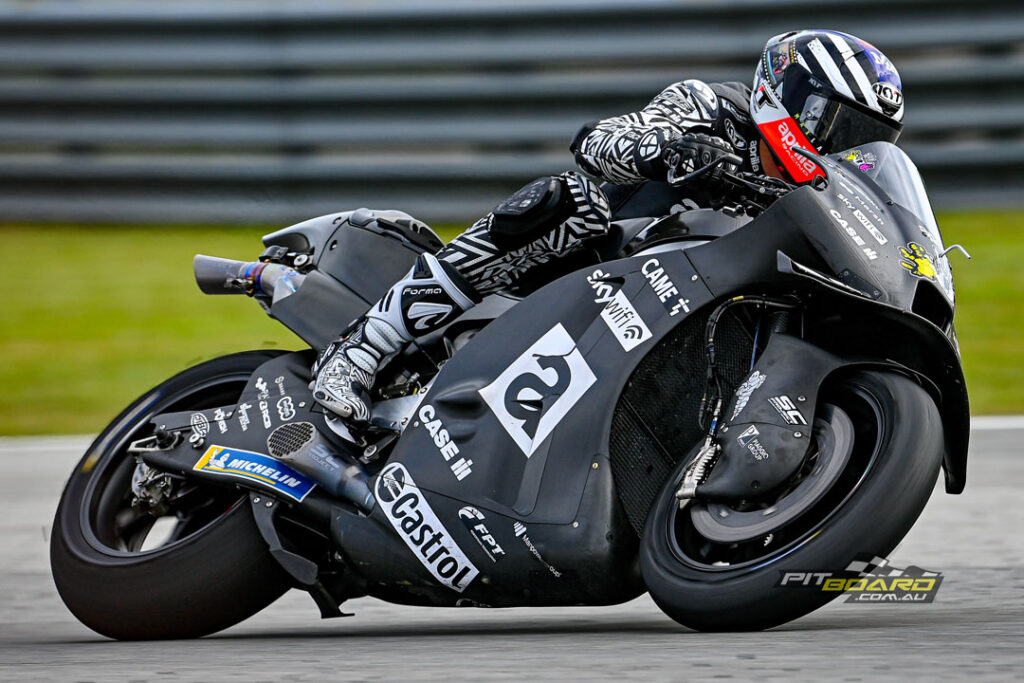 After three days dedicated to the shakedown (the first real test of the new prototypes), it was time for the entire MotoGP class to have two days of official testing. It was clear by the end of the sessions that the competition is still extremely fierce, with 19 riders all within one second of one another. In any case, the stopwatch confirmed that Aprilia is on the right path, with Aleix second, just 26 thousandths of a second behind the leader and beating the track record. Maverick was also fast straight away, just 130 thousandths of a second behind, riding his RS-GP to fifth place.
However, although the times may not provide the most accurate picture of the situation, since they were achieved by all during true time attacks on soft tyres, feedback on the feeling is a different story. And this is why Aprilia is confident as they head to the new Indonesian Mandalika track for the second and final pre-season tests.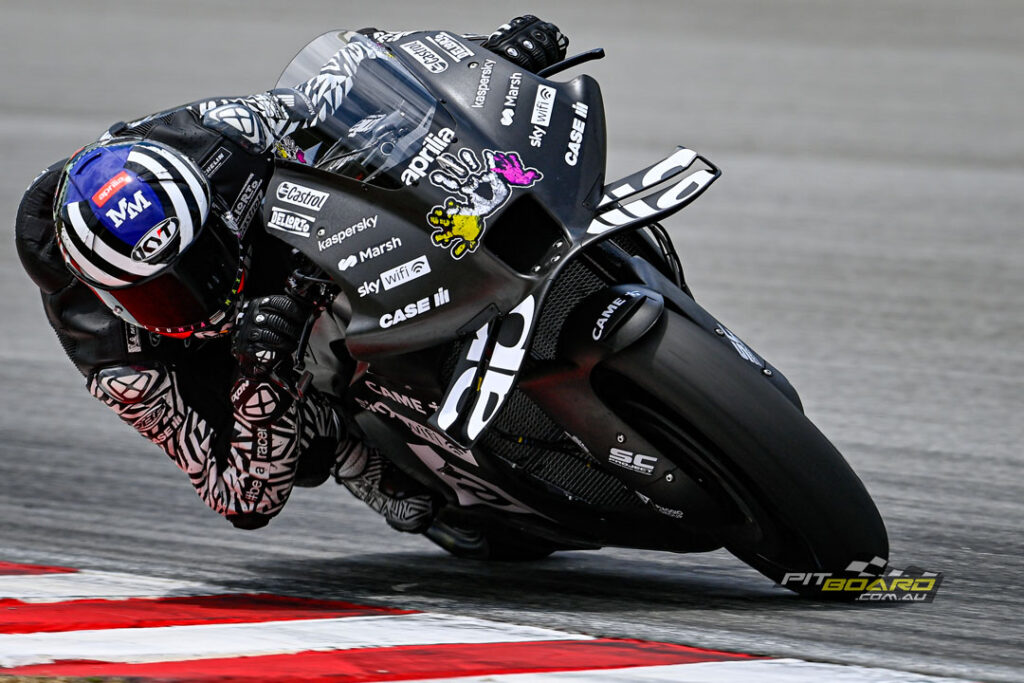 Aleix Espargaró: "I must thank the staff in Noale. Albesiano and all the engineers did a good job. From the first time I swung a leg over, during a photo shoot, I noticed how sleek and compact the new RS-GP is, and I know how hard it is to achieve this result. The ergonomics, the frame and all the new features make it extremely agile, letting me improve on corners speed, especially in fast turns. However, we still need to consider that this is just the first test and that we are all extremely close. The current level of MotoGP is absolutely incredible. We'll keep working and I can't wait to turn laps on the new Mandalika circuit too."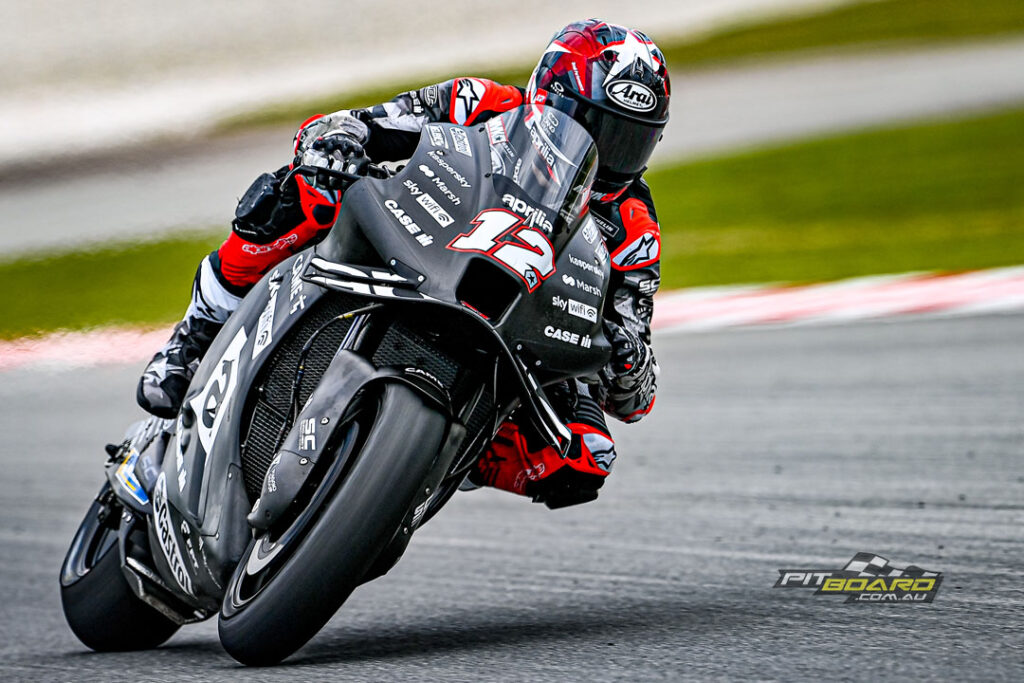 Maverick Viñales: "I'm pleased with this first test. I felt extremely comfortable on the bike. I was especially surprised by our race pace, with used tyres, whereas on the flying lap, I am still unable to fully exploit the bike's potential. When you try to find the limit, and you have to do that often in MotoGP today, the feeling has to be more than perfect, but I am still making a few mistakes. I need to get used to the way this bike behaves when I'm looking for maximum performance and that's a process we're working on."
---