SMSP Ride Days are a great opportunity to find out what you and your machine can do, unrestricted speeds through 18 turns on a full sized GP circuit. The organisers have released their calendar for the rest of their 2021 Ride Days, spots are filling up fast so be sure to book now!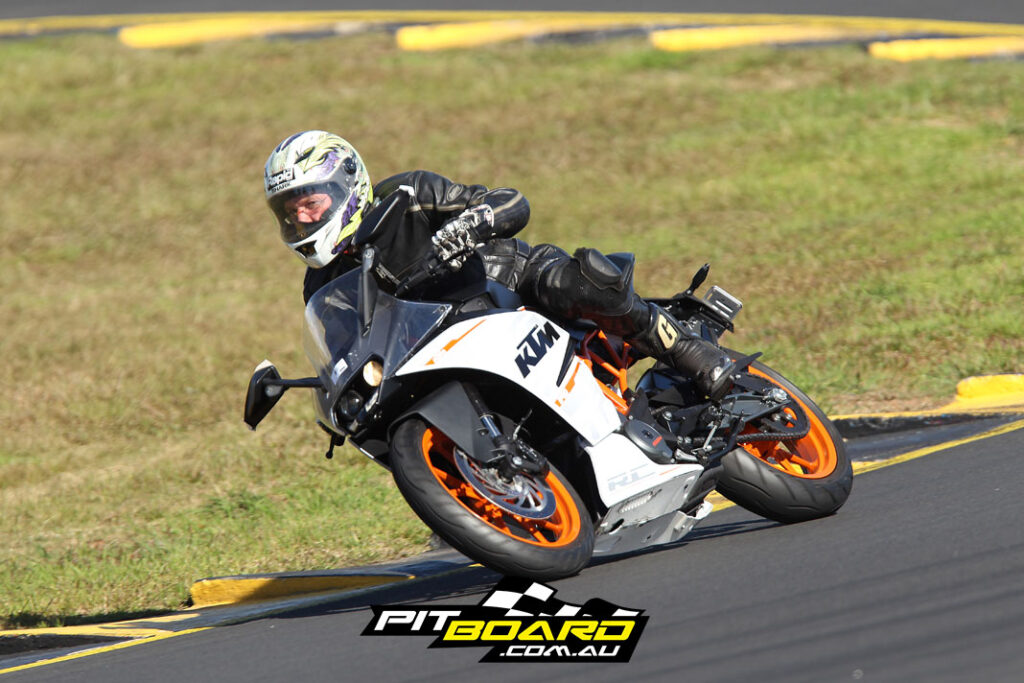 After many Ride Days were cancelled due to the NSW COVID-19 lockdowns, the organisers say they are happy to announce that they're back! You'll have to get in quick though as the remains dates for 2021 are filling up quickly. See the dates below.
---
---
During the lockdown, the organisers have been working flat out on some upgrades to make your experience at each and every SMSP Ride Day better! Part of this is going paperless for their Registration & Safety Briefings. When you book for your next SMSP Ride Day, you'll now get an email confirmation which has a link to your Registration Form & Safety Briefing. These forms can now be completed online prior to the event, speeding up the process of getting you on track. 
---