The WBR Yamaha Bulk Nutrients Team will head into 2022 with two fast and exciting young prospects to contest the ProMX and Australian Supercross Championships in MX2. Keeping their role of developing the up coming riders within the ranks, Levi Rogers and Ryder Kingsford will spearhead the team.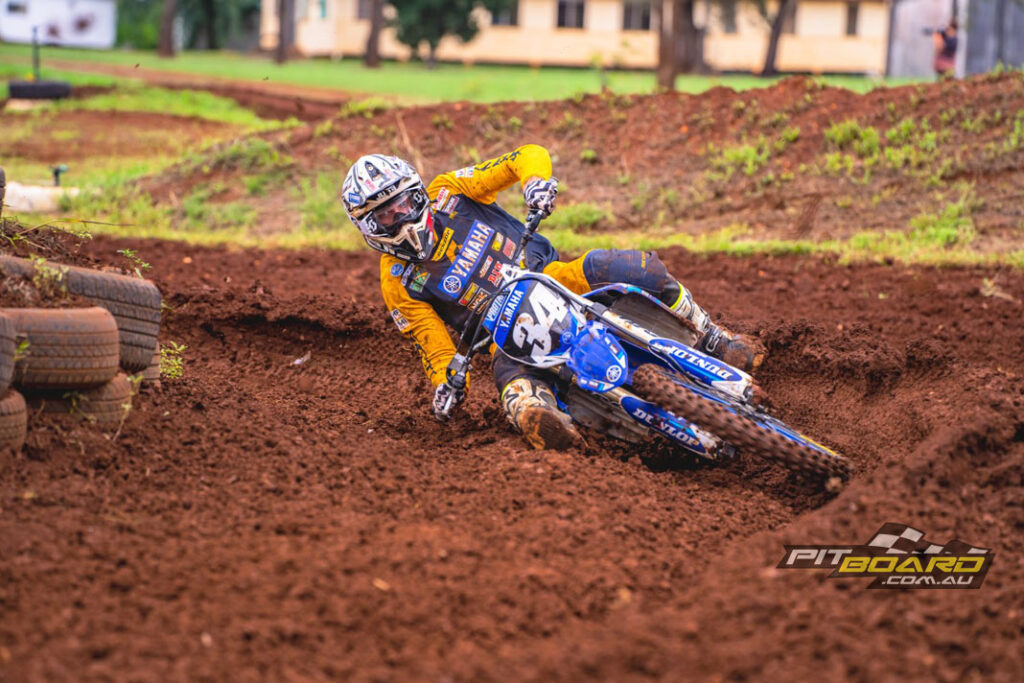 Rogers moves across from the Yamalube Yamaha team and looks forward to the new surrounds and environment to continue progressing in his career. Rogers has proven to be fast, as fast as anyone on his day, with plenty of rides in his rookie MX2 season in 2021 showing he is capable of mixing it with the biggest names in the MX2 class.
Working with the Whitten family at WBR Yamaha, Rogers will be looking to cash in on his undoubted speed and turn that into results both at a state and national level. At just 18 years of age, Rogers has time on his side and is out to make his second year in MX2 memorable for all the right reasons.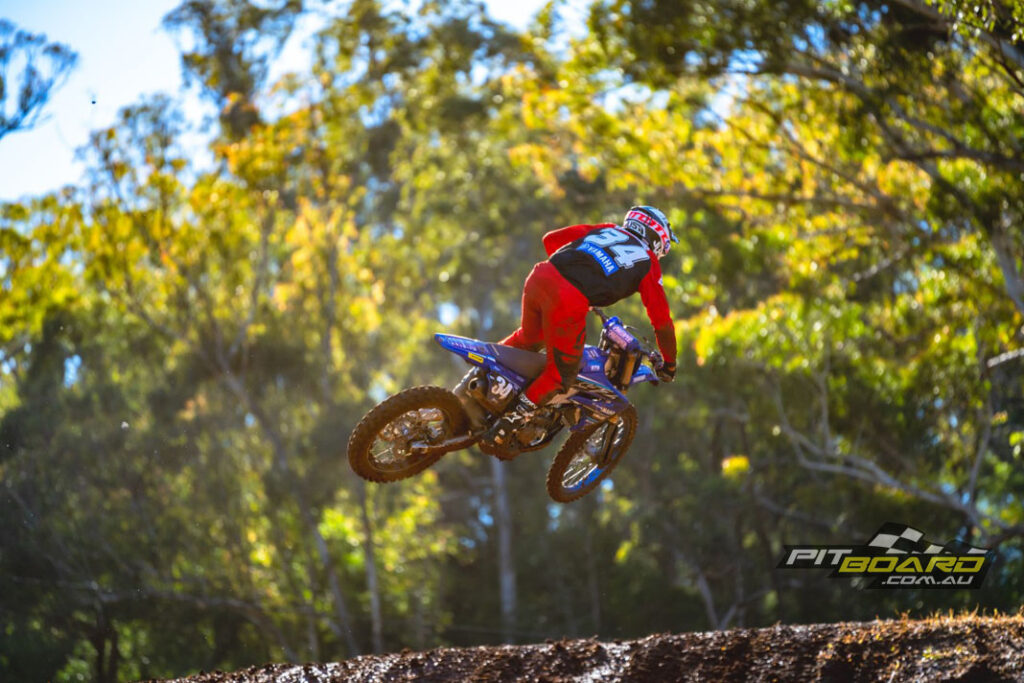 "2021 was my first year in MX2 and while there was speed and some good results, there was some mistakes which I need to reduce to be a contender at each and every round," Rogers begins. "I'm thankful Yamaha were keen to keep me on board and that Travis and Nathan from WBR Yamaha offered me a great opportunity for the new season. We already have a few plans in place and I'm looking forward to getting stuck into a new year with the team. Their bikes have been proven to be good, we have a great group of sponsors on board and hopefully we can get a full season completed. I'm excited for 2022 already," Rogers said.  
Joining Rogers will be young Yamaha sensational Ryder Kingsford. Like Rogers, Kingsford has been a long-term product of the Yamaha Junior Racing program and after a strong 2022 season where he finished in second place in the inaugural MX3 championship, he makes the move to not only the WBR Yamaha team, but also steps up to the MX2 division.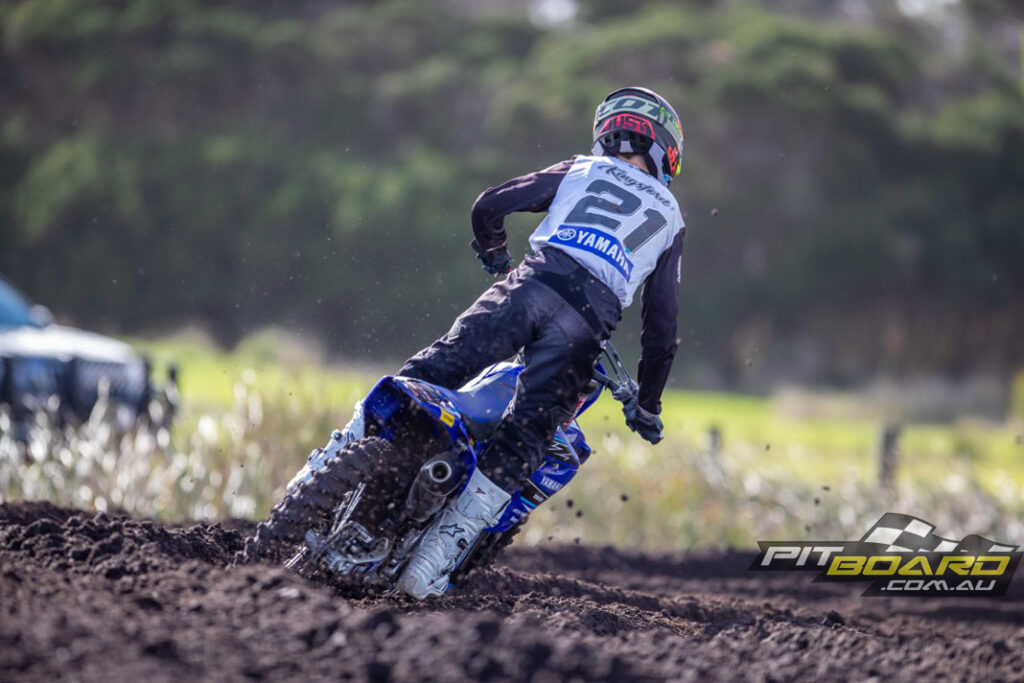 Kingsford is equally skilled at motocross and supercross, having both style of tracks at his disposal in his own back yard in Goulburn. He has already won multiple Australia junior championships in motocross and supercross and is eager to make the big leap into the professional ranks.
"I know stepping into the MX2 class is a big decision to make but Yamaha and WBR were happy for me to take it and I thank them for showing the faith in me when I could have stayed another year in MX3. Getting the support of the team at WBR Yamaha is awesome and we have already had a successful couple of days testing and I feel right at home on the bike and with the team. We plan on doing as many events as possible before the start of the Pro MX Championship in March so I'm well prepared for what's to come."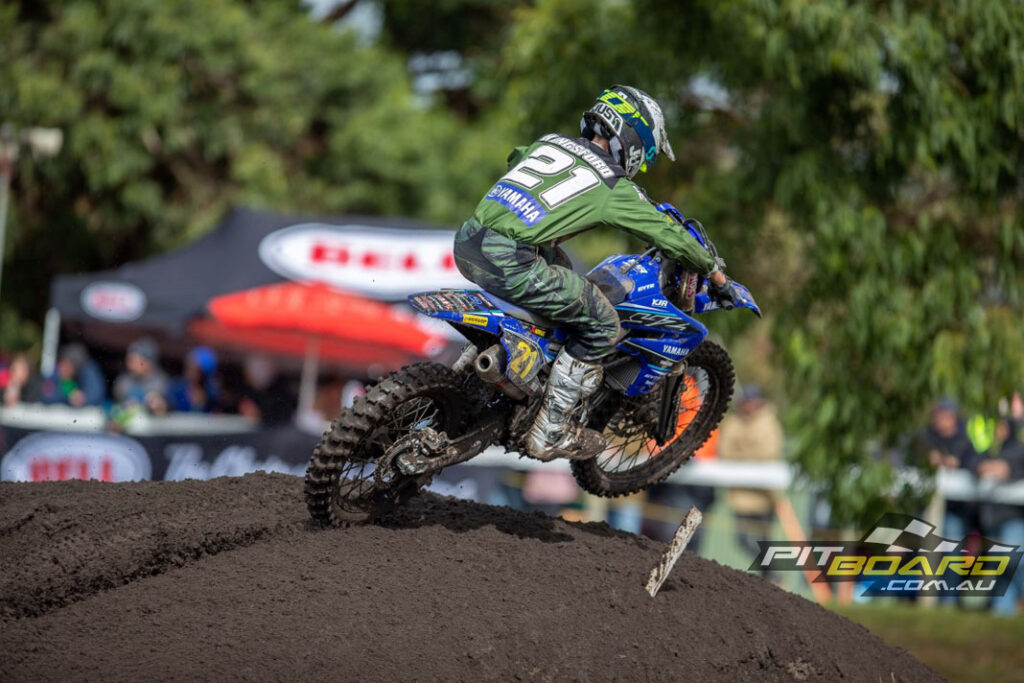 Travis Whitten, team manager of the WBR Yamaha Bulk Nutrients team, is enthusiastic about his team for 2022 and knows the importance of the development role within Yamaha.
"Since becoming part of the Yamaha Racing group in 2018, we have help guide and assist several riders onto bigger and better things within Yamaha. It's a role we take seriously as we mould young riders as they leave the YJR program and move to the senior and professional ranks. With Levi and Ryder, we feel we have two fast and dedicated young riders who both want to forge ahead with their racing careers. Our aim is to get Levi into the top five in MX2 as we believe he has the speed to run there each weekend and expose Ryder to the top level of racing in Australia and fast track is improvement." Said Whitten.
---